Move Your Finances Forward
Are you tired of living paycheck to paycheck and constantly scrambling to make ends meet? It is time to take control of your finances and move them forward.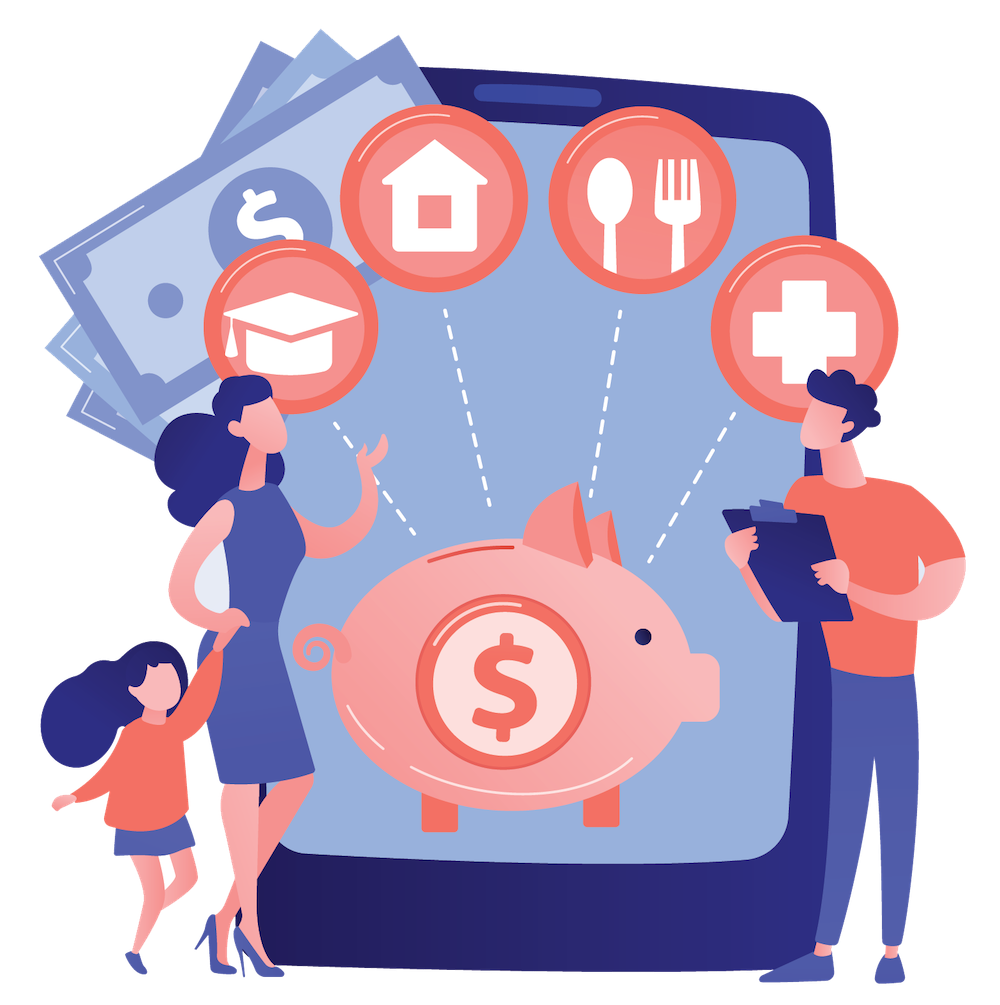 Finding yourself in debt can be a stressful and confusing experience, but knowing your rights and the laws that protect you can be a lifeline. Welcome to the one-stop resource designed to demystify the debt collection process and equip you with the tools you need to navigate your financial journey with confidence in Oklahoma.