Move Your Finances Forward
Are you tired of living paycheck to paycheck and constantly scrambling to make ends meet? It is time to take control of your finances and move them forward.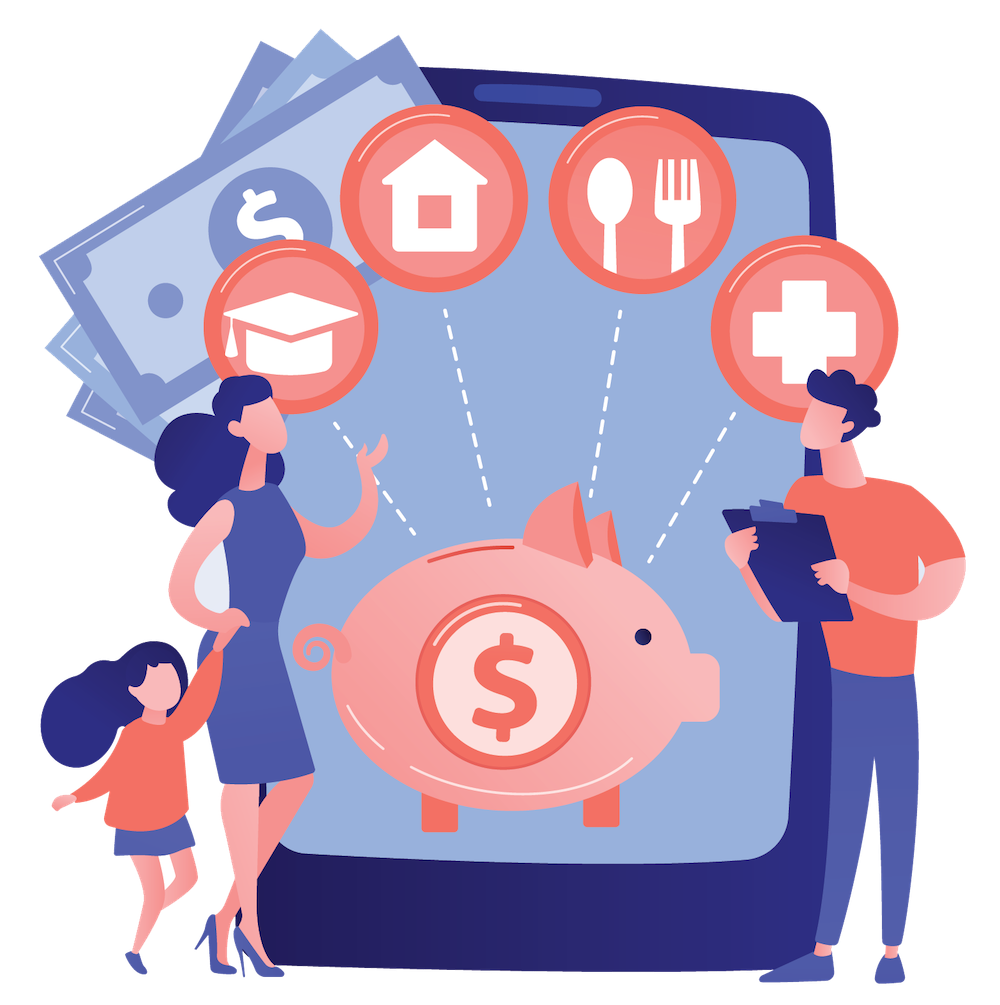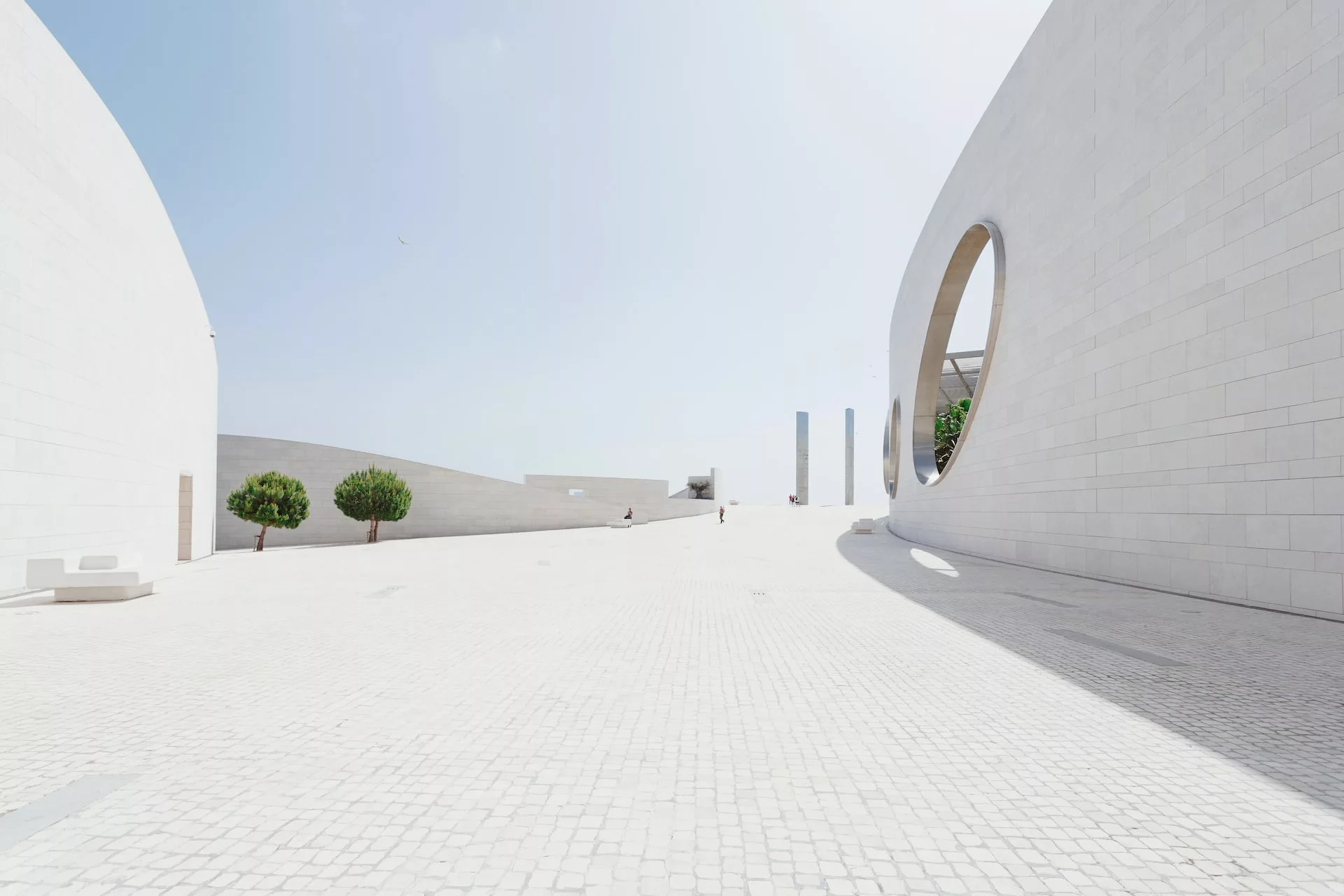 Harness the power of your pressure washer and start earning an extra $1,000 a month by offering driveway and patio powerwashing services. With the ability to work flexible hours and collaborate with customers, powerwashing can be an ideal additional income stream for anyone looking for a side hustle.