Move Your Finances Forward
Are you tired of living paycheck to paycheck and constantly scrambling to make ends meet? It is time to take control of your finances and move them forward.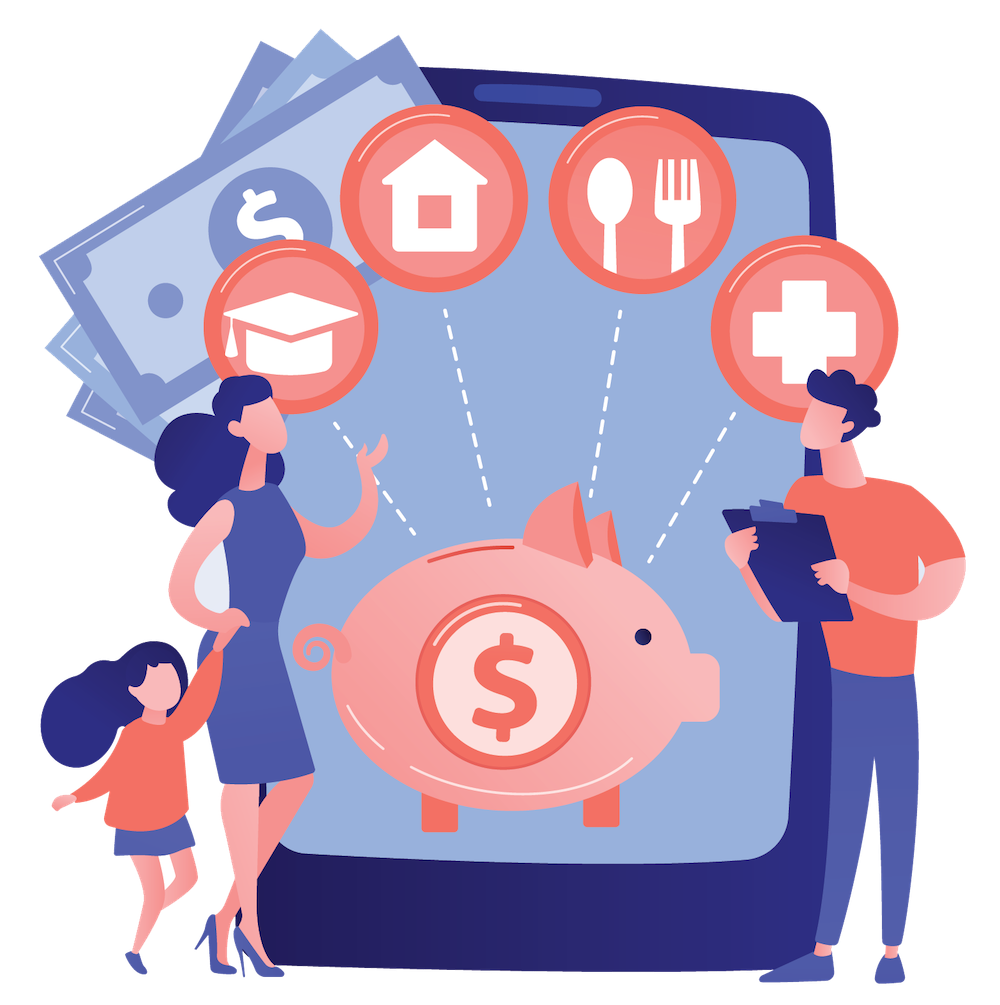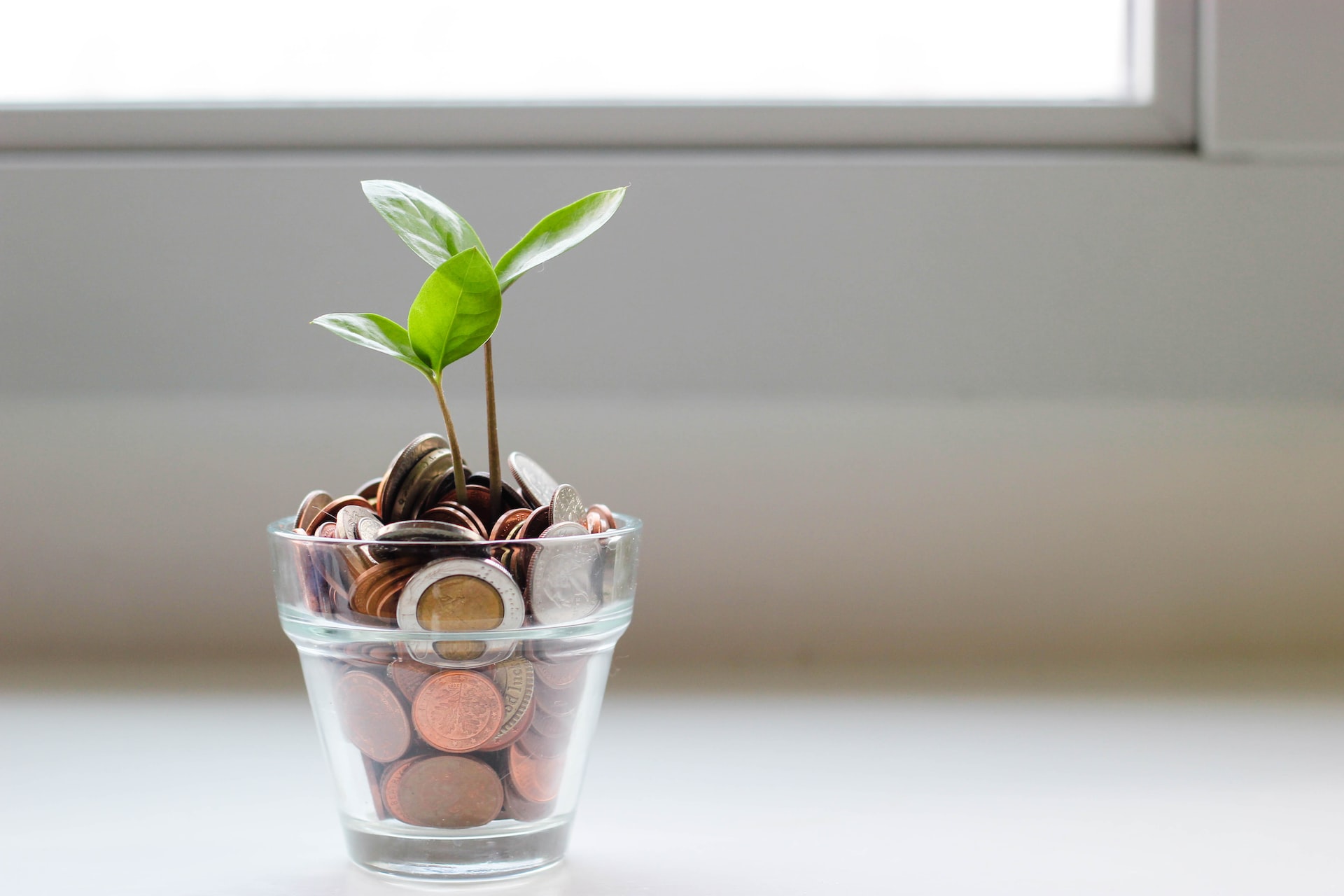 Are you working towards your financial goals? If not, you should be! Here are seven personal finance goals that everyone should have. By setting and working towards these goals, you can improve your overall financial position. Let's get started!