Move Your Finances Forward
Are you tired of living paycheck to paycheck and constantly scrambling to make ends meet? It is time to take control of your finances and move them forward.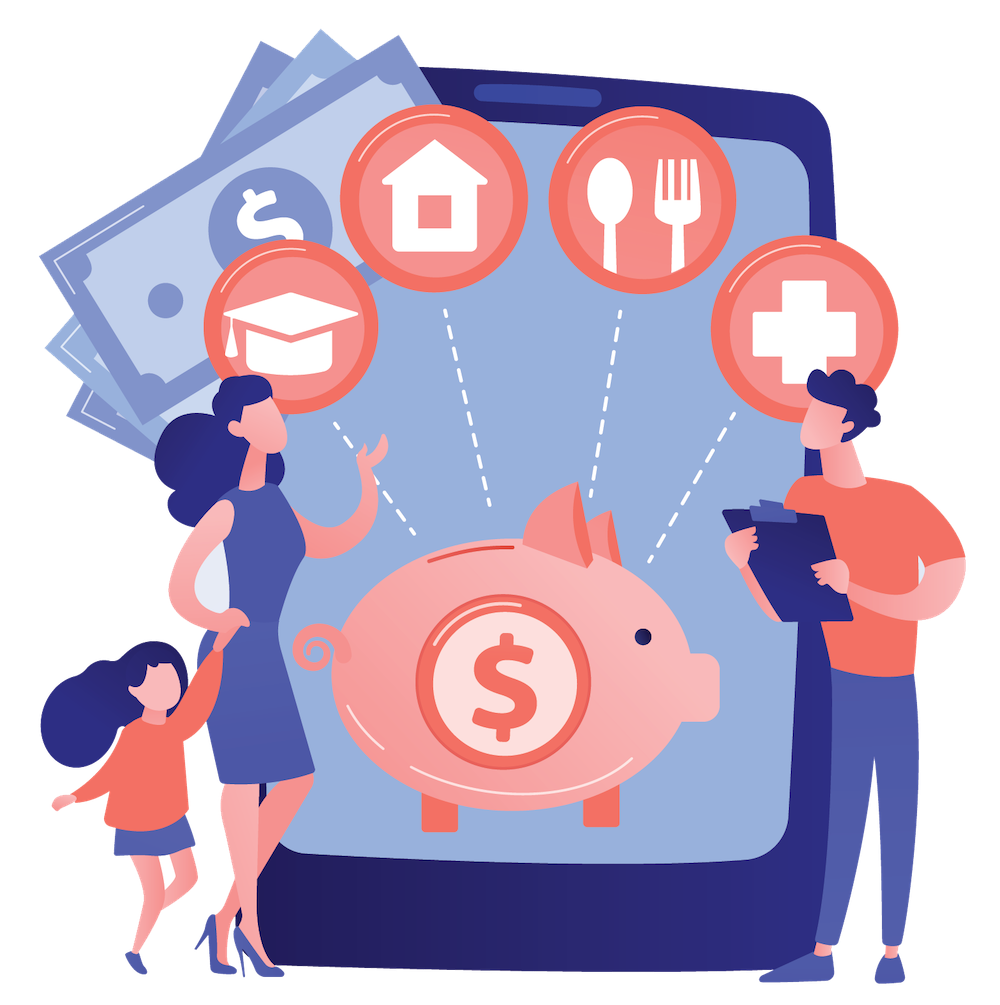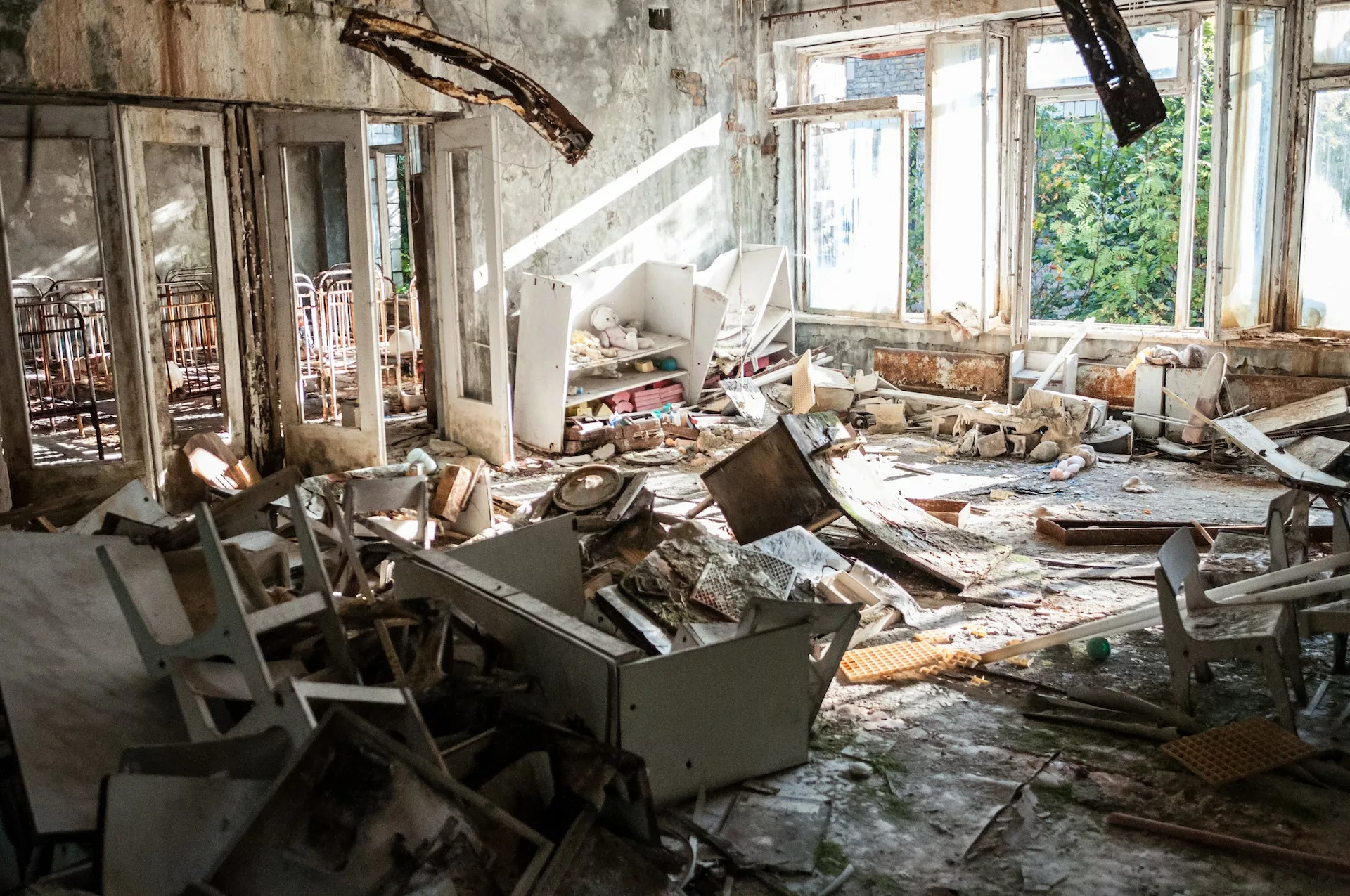 Do you ever feel like there's just too much stuff in your life? With the right attitude, you can turn all that clutter into extra cash! Remove junk to earn extra income and help people free up valuable space in their homes.