Move Your Finances Forward
Are you tired of living paycheck to paycheck and constantly scrambling to make ends meet? It is time to take control of your finances and move them forward.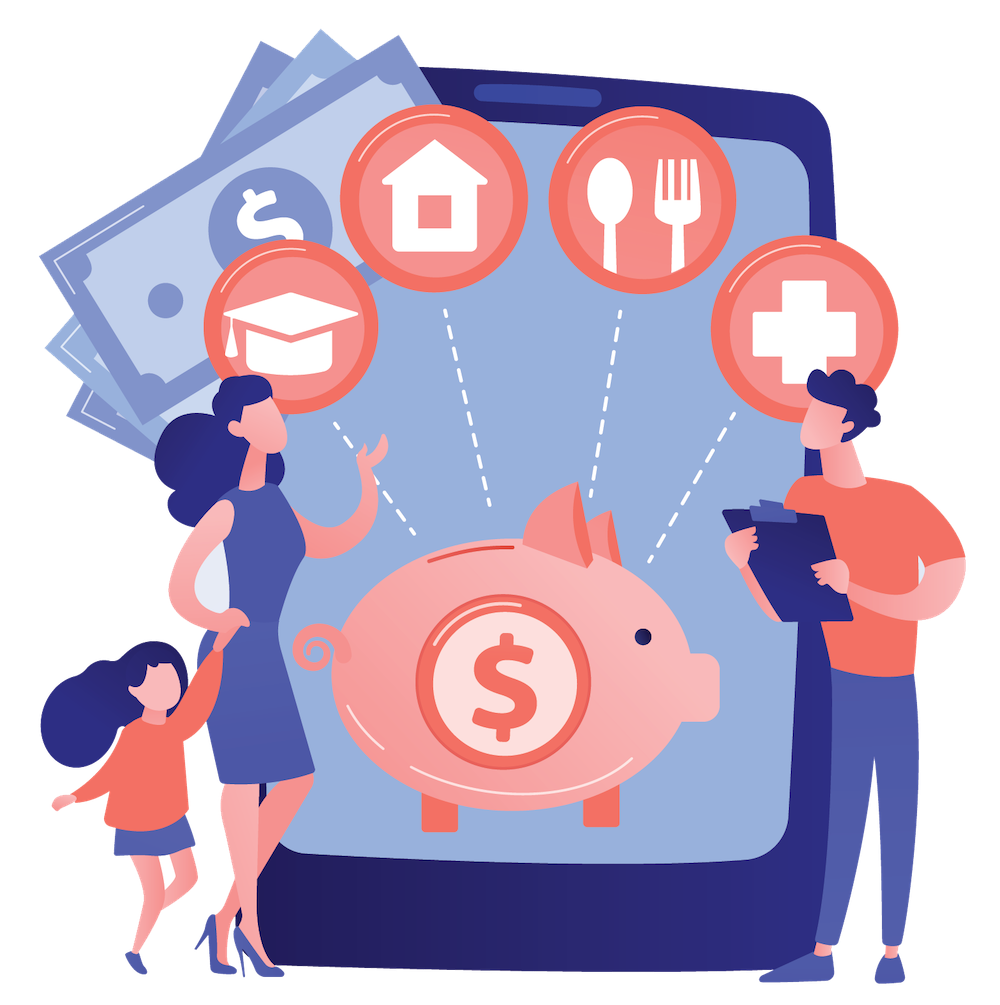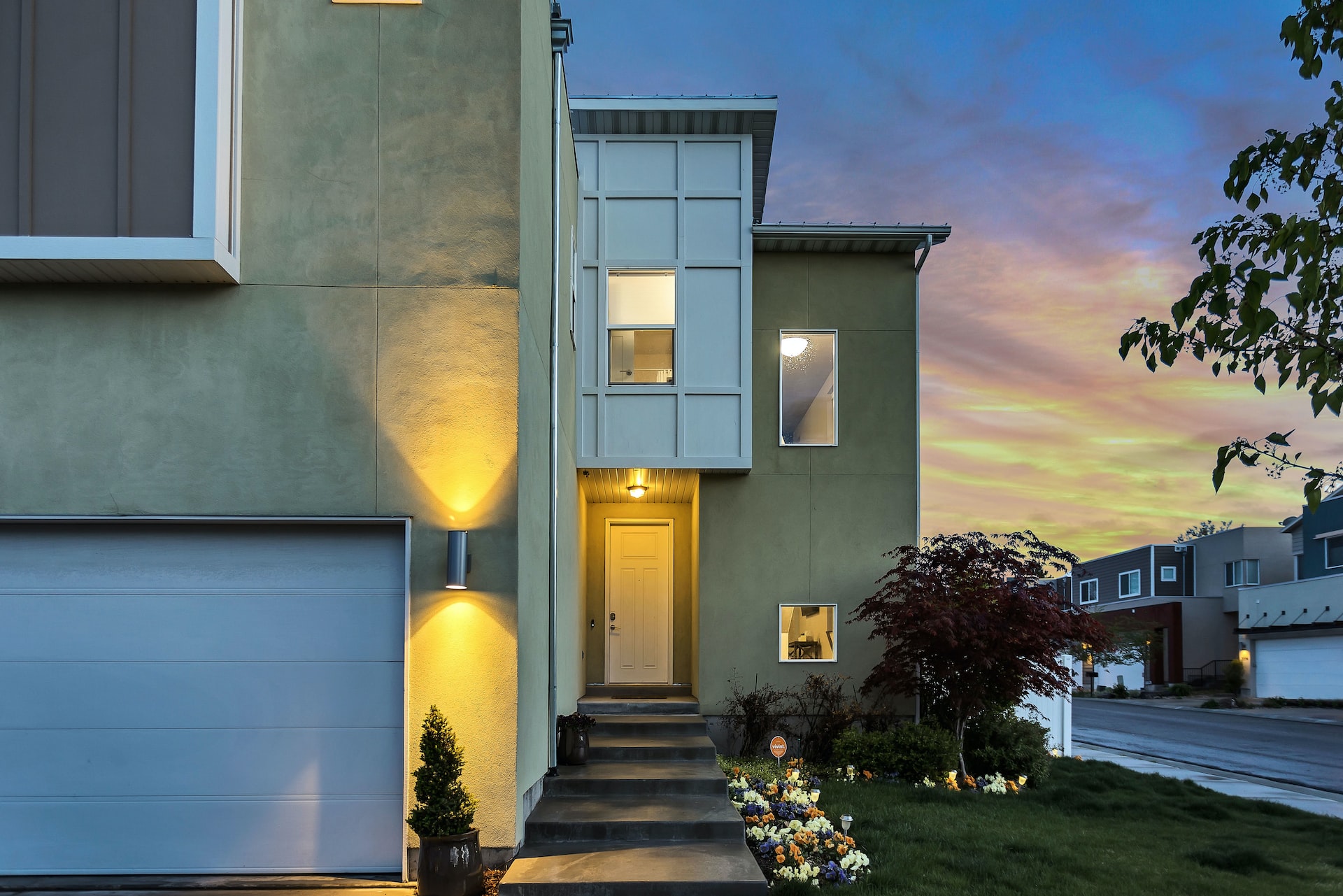 Whether you're a first-time investor or a seasoned professional, real estate investing can be a great way to build wealth and generate income. However, there are a few things you need to know before getting started. Here are nine tips that will help you make the most of your investment opportunities.